Volunteers Bridget Fischer and Lynne Nuibe have over twenty-five years of experience recording and editing life stories. They believe in the importance of preserving memories that connect one generation to the next.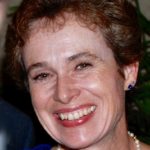 Bridget Fischer will meet with you and help you record your life story. She has been volunteering as an interviewer for more than fifteen years. She honed her interviewing skills while listening to life story-tellers from many different age groups and backgrounds. She has worked on life story projects with Lynne for over ten years, and loves listening to stories!

Bridget grew up in the Bay Area, and was an English major in college. Throughout her life, she has enjoyed reading and learning, as well as gardening and volunteering. She has adventured to such places as Peru, Ireland and Morocco, and she lived in Germany for a year while her husband was a graduate student. She lives in Camarillo with her husband of forty years, and they have three adult sons and one granddaughter.
Lynne Nuibe will edit your life story and produce the finished product in the form you choose. She has been editing life stories for ten years, including most of Bridget's work and that of other interviewers. She became skilled in editing when she produced countless audio/video stories of her grandchildren's early years.

Lynne built her comprehensive computer skills over many years, during her career in Information Technology.  She has been married for 50 years, and has two grown children and two grandchildren.  She enjoys reading, quilting, and spending time with family.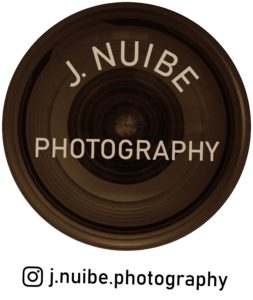 Jacob Nuibe took all of the bird of paradise photographs, and they are used with his permission. Jacob Nuibe Photography, nuibe.smugmug.com